Plan and save for the future you want and deserve
Your financial future is our priority because we want you to see your years of hard work and disciplined saving pay off. Public Sector Employees Co-op Credit Union Ltd (PSECCU) offers savings and investment products to meet your financial goals.
Let our financial professionals help you get on the right path for retirement and any other savings and investment goals you may have. We offer some of the most attractive and competitive interest rates in the market.
It's always the right time to start financial planning, whether you have a few extra dollars to invest or a nest egg to build, we can help you make your money grow.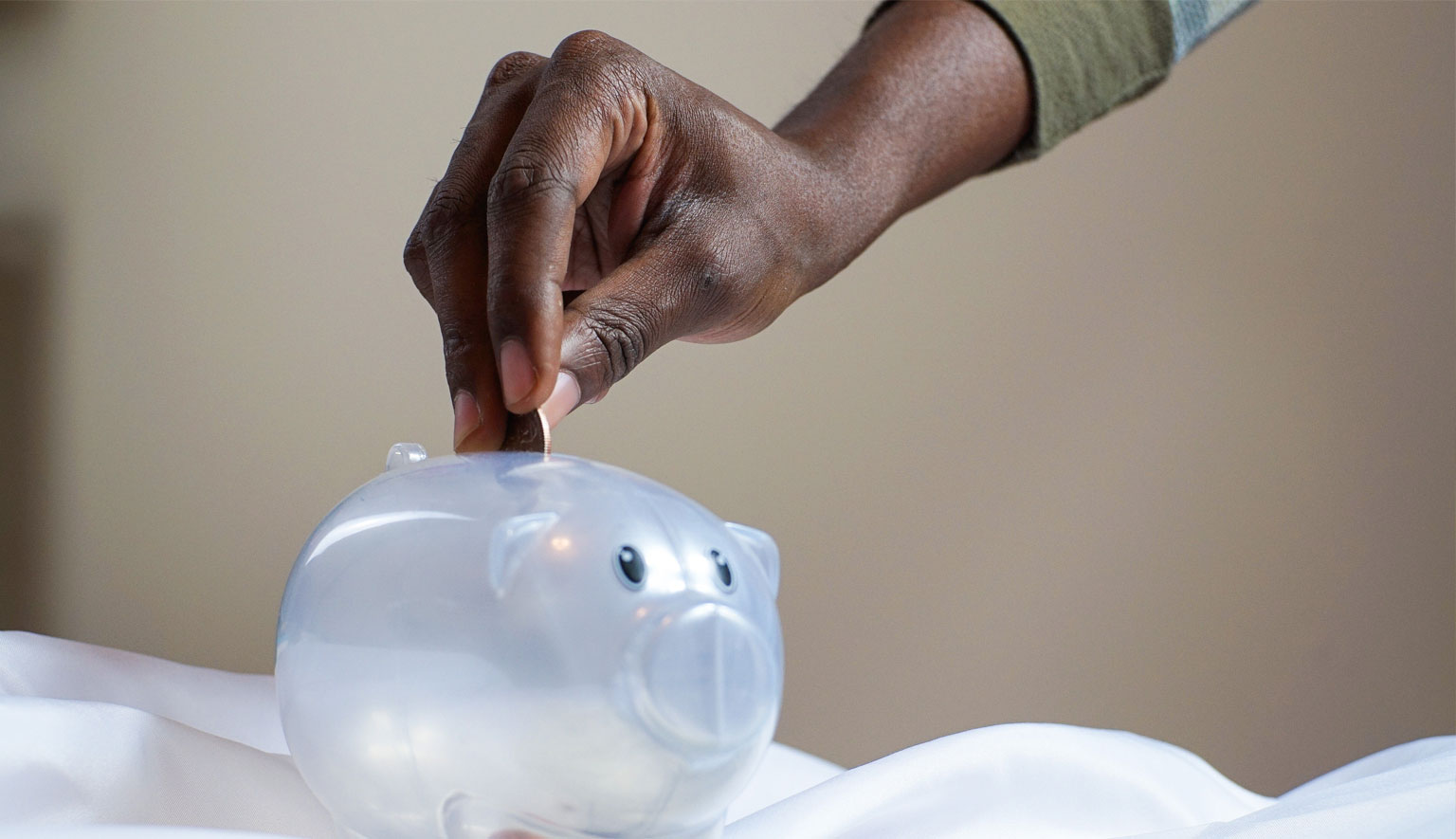 Special Deposit
The special deposit is just what you are looking for. Decide on an amount to save each month or deposit your lump sums and earn an unbeatable 8% interest per annum.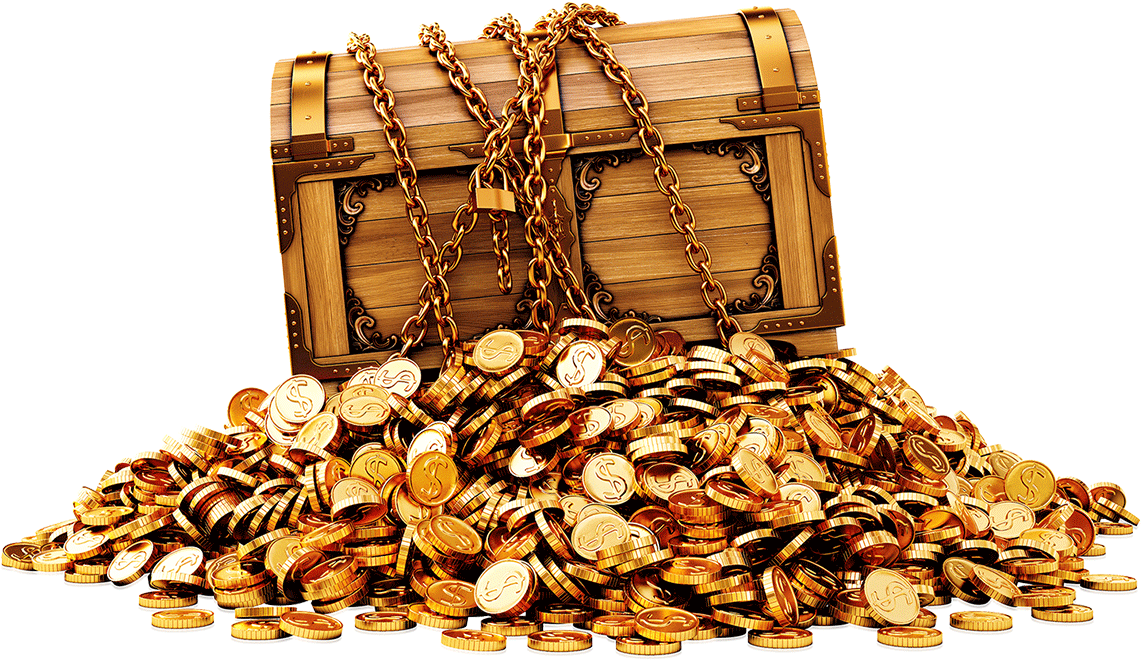 Treasure Chest
This account is available to children 0-17 years & qualifies them for PEP Bursaries and Scholarships. Develop Early habit of savings. Earn 3% interest per annum.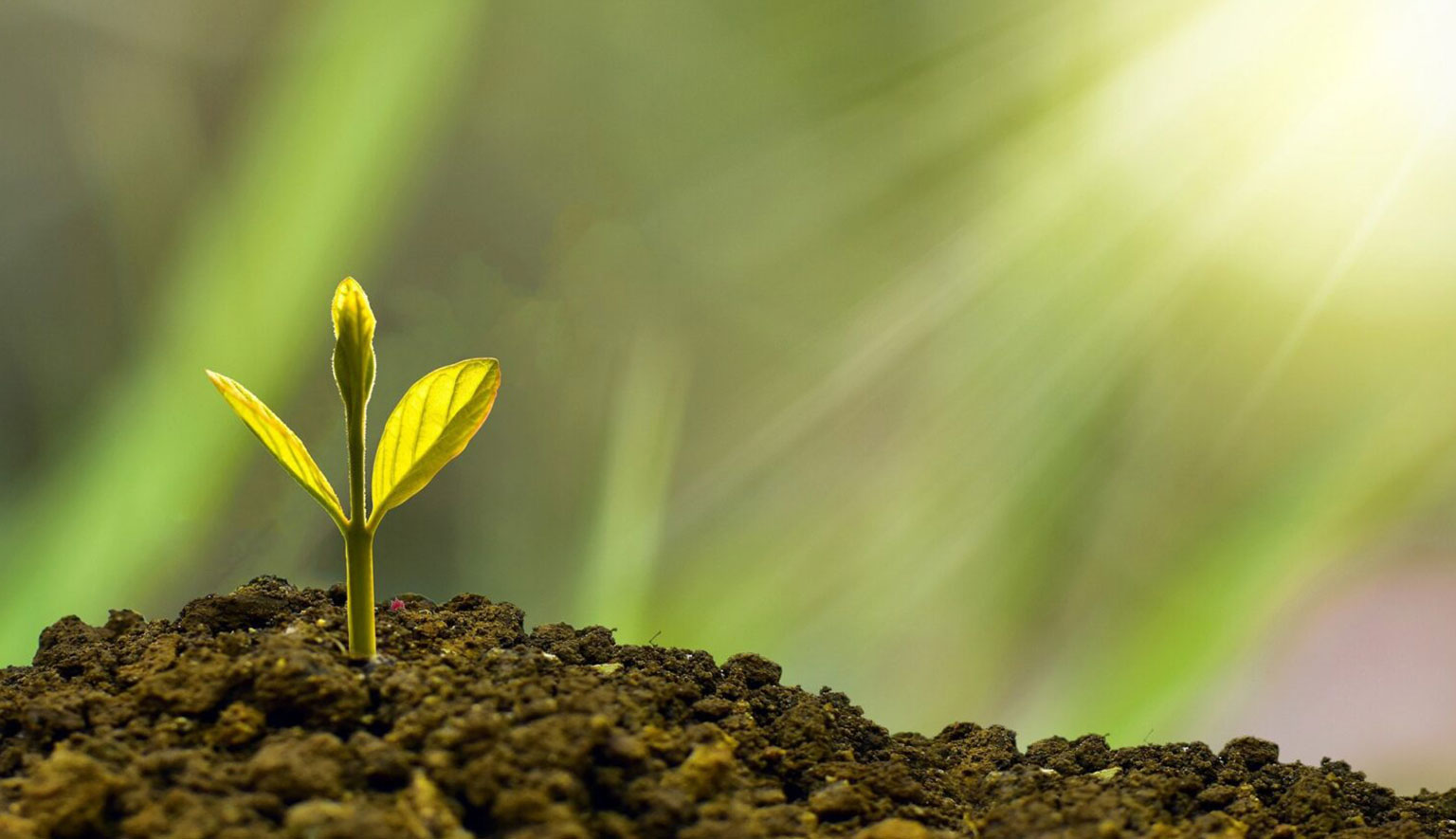 Golden Harvest
This savings plan helps you achieve your long-term goals such as buying your dream car or house. Make monthly contributions or start with a lump sum deposit for 1 – 10 years with 7% per annum.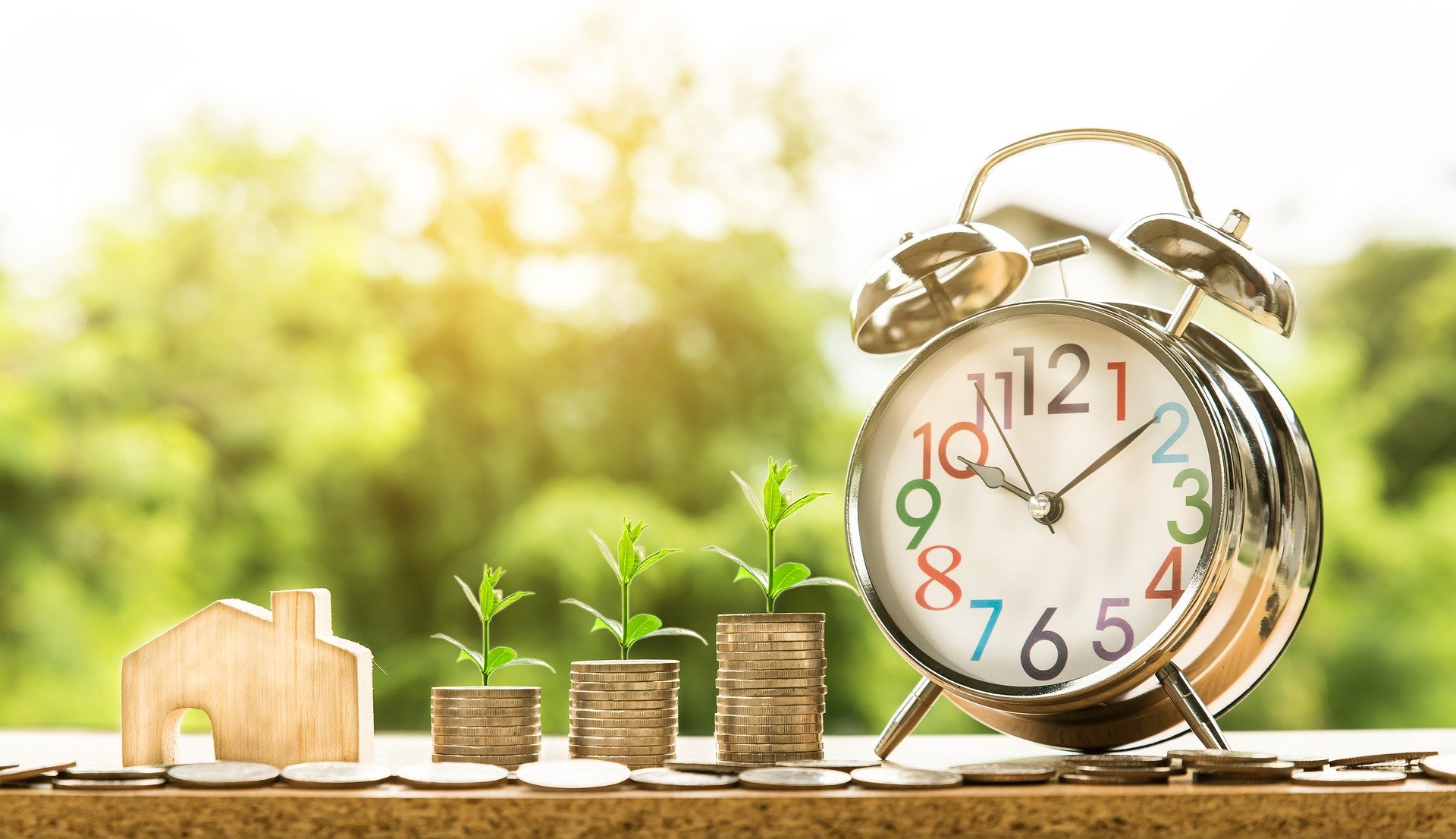 Fixed Deposit
Invest and watch your money grow. We offer convenient 30 days, 90 days, 180 days and 1 year terms to help you manage your finances. Earn up to 2.5% per annum. Conditions apply.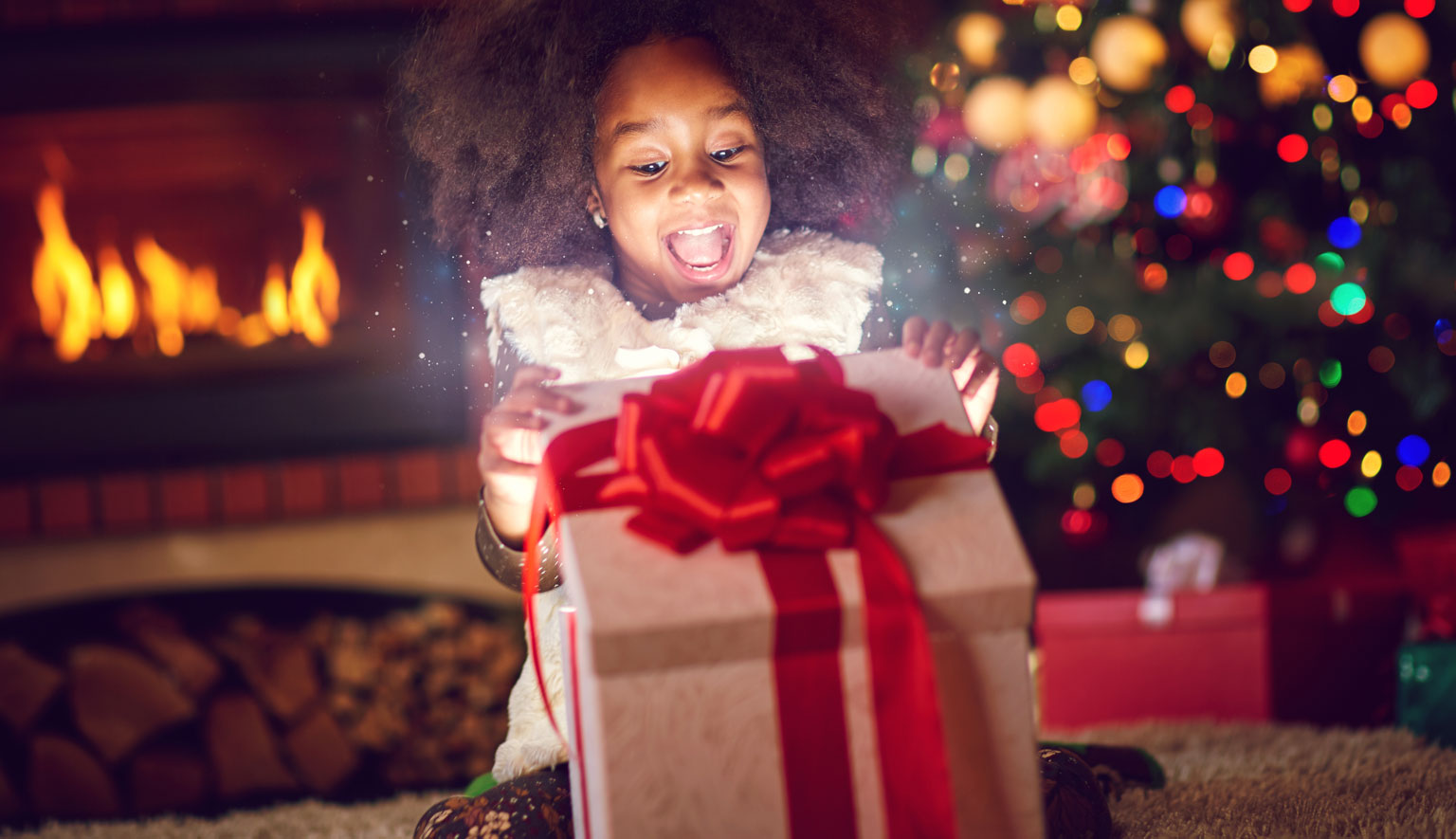 Christmas Club
Christmas is all about giving and the CHRISTMAS CLUB is a reliable source for taking care of all your shopping needs for the festive season. This account attracts 3% interest per annum.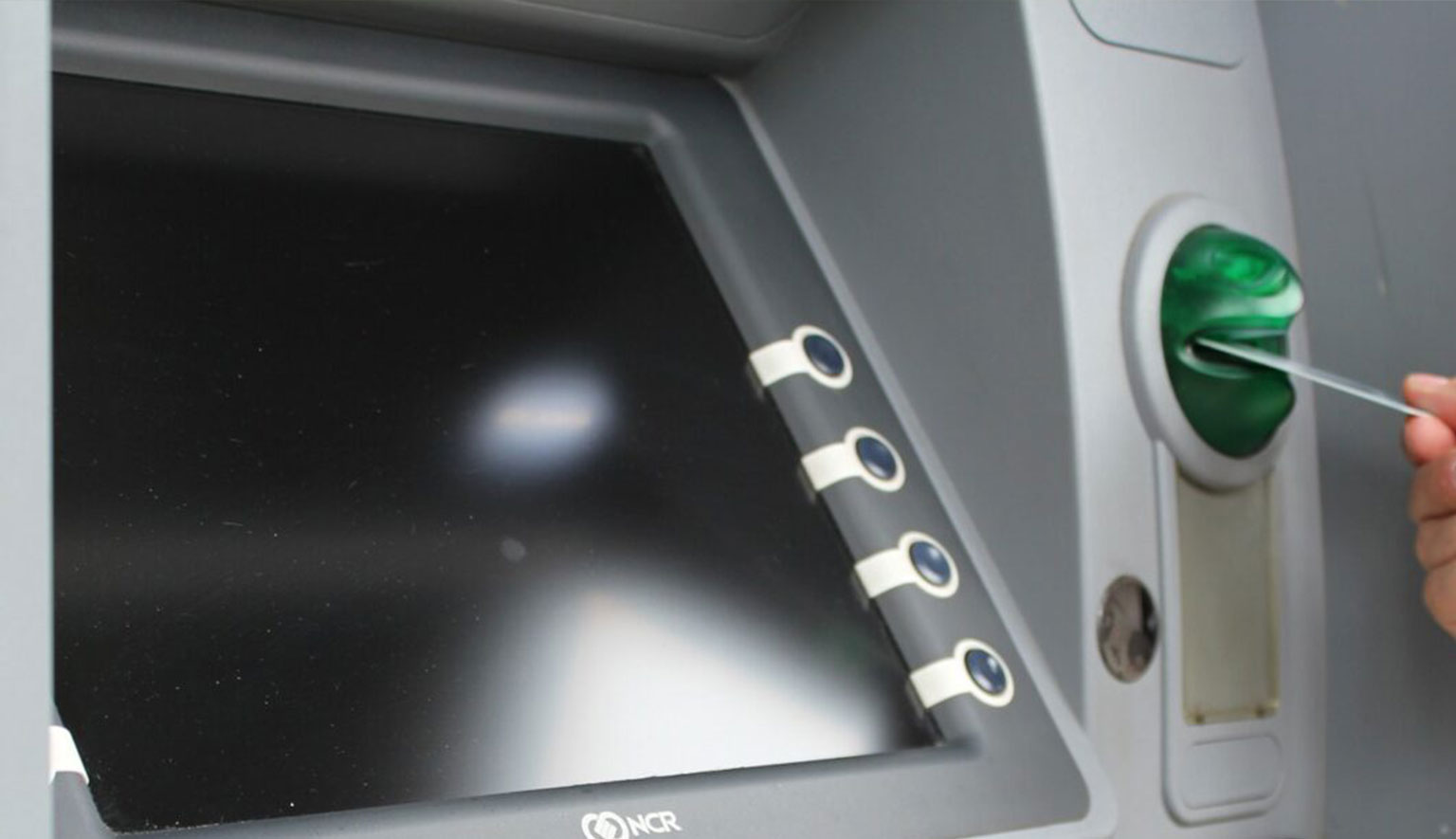 Regular Savings
You can have your salary or portion of it deposited to this account on a monthly basis. It also allows you the flexibility to make withdrawals at any multilink ATM that is convenient to you. An interest of 1% is paid on this account per annum.